Dodger picture update
Here is Dodger!
He passed the week mark.
We ❤ him.
Check him out….
Get yourself a pup.
Bite me.
Britt.
XEROXme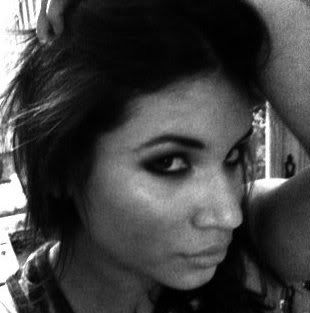 Muerdeme
Hey everyone welcome to BITEbritt! Thanks for coming! I want to thank all of you for supporting my hobby and allowing me to brainwash you in the process. Just kidding. I'm just glad that I have you guys reading and that I finally have something to channel my energy into other than books and vampire fantasies
I encourage you to keep reading and continue to BITEbritt!
<3XOXO Britt<3
Bite Art on Flickr!
Error: Twitter did not respond. Please wait a few minutes and refresh this page.
Food for Thought
Bite Marks
Bite Themes
Blogroll